OUR STORY
Welcome to Agros: Where the roses never fade.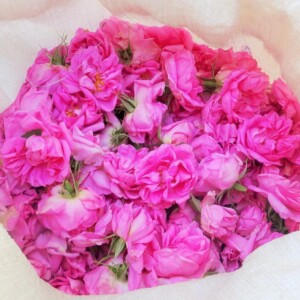 For centuries past, visitors have sought Agros' glorious rambling roses. Myth has it that the famous Agros rose growing on the mountain slopes surrounding the village is the 'Unwithering Rose', the 'Rodon Amaranton' in Greek, meaning the rose that never fades. According to Greek mythology, Amaranton was a rose hidden by goddess Aphrodite on the slopes of Agros. The person who would find it, would become immortal, and would be blessed with eternal youth, beauty and good health.
The virtues of the rose have long been extolled, but this flower is more than just a pretty array of fragrant petals. According to research, the rose has a wide range of healing and anti-stress properties. In Amaranton Spa, we pay homage to this fabled rose, and we let the delicate aroma of the rose travel you back in time, to a mythical place.
Our aim is to provide an intimate luxury spa experience, by combining the tradition of Agros with luxurious and quality services through a selection of classical and modern treatments. We have created an oasis of tranquillity, wishing to plant within us the seed of a life full of health and wellness, a seed that can grow and blossom if we nourish it in our heart and soul.
In Amaranton Spa, you will be invigorated, rejuvenated, reborn. Through our unique spa rituals, you will feel like an immortal creature, pampered and blessed.
Experience the myth and the magic of the Amaranton Spa…
…And think about that the next time you breathe in the aroma of Agros roses.
OUR SERVICES
Sanus Per Aqua
FAR AWAY BATHS 20 MIN / €30
Relaxes the muscles & relieves stress
---
HAMMAM STEAM BATH 20 MIN / €30
Detoxifies, relaxes & rejuvenates
---
SPA ULTIMATE AQUA BOOST 60 MIN / €60
Relaxation in the baths, hammam & experience shower, recommended with any treatment for the ultimate experience
---
Body Massages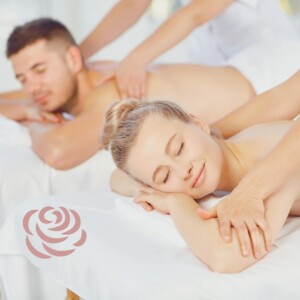 BACK MASSAGE 30 MIN / €40
Loosen tight back muscles, decrease back pain, strengthen spine
---
ANTI – STRESS MASSAGE 45 MIN / €50
Targets back, hands, neck & back of legs, relieves tension
---
AROMATHERAPY MASSAGE 60 MIN / €60
Relax & detoxify with essential oils, boost circulation & energy
---
DEEP – TISSUE MASSAGE 60 MIN / €70
Expert treatment to target specific needs & chronic pain
---
EXPERIENCE SHOWER 20 MIN / €30
Α shower of pleasure & regeneration, consists of a jet of water spray that is combined with the benefits of chromotherapy
---
CONTACT US
Book your spa appointment and complement your stay at Rodon Hotel with an amazing luxury spa experience by calling 25 521201 ext. 402 or email spa@rodonhotel.com